Please note: We are open for business & dispatching all orders as usual
Made in the UK
Next day delivery option
Public & trade
Open Live Chat
Order over the phone
The UK's Favourite Signage Company
🎈 The UK's number one house sign company - Trusted by more than 300,000 businesses & home owners.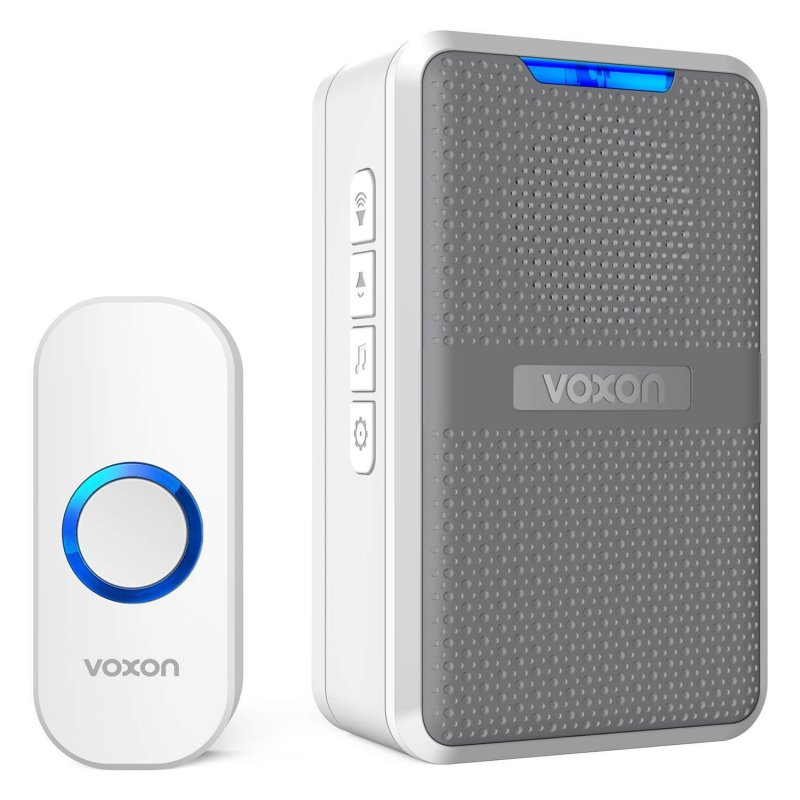 "Quality of new house sign is great! I know it'll look amazing in-situ as my daughter purchased one and it's looking great after more than 3 years."
Rosemary
Verified Buyer: Yes
Photos From Customers
Product Details
Reviews
Key Features
This wireless Door Chime makes it easy to replace your home's generic doorbell ring with a chime tune that better fits your individual style. The additional battery powered chime lets you take it with you to the patio, your garage workshop, or your home office--wherever you're most likely to hear it. The flashing light indicator also gives you a visual form of notification(an excellent feature for the hearing impaired).
What's included
Good to know
Assembly instructions
Quick & easy to install
Fit your new sign in a jiffy with just a drill and screwdriver as every house sign comes with the required fixings. Take a look out our Assembly Instructions for more details.
Secure online payment
Have peace of mind when purchasing through our website with the knowledge that you're protected by Sucuri, one of the market leaders in cyber security.
High quality materials
All our suppliers produce superior materials that will withstand all weathers. From our responsibly sourced timber to our UV inks, you can be sure your new sign will last.